New business opportunities and trade between Finnish and Kazakh companies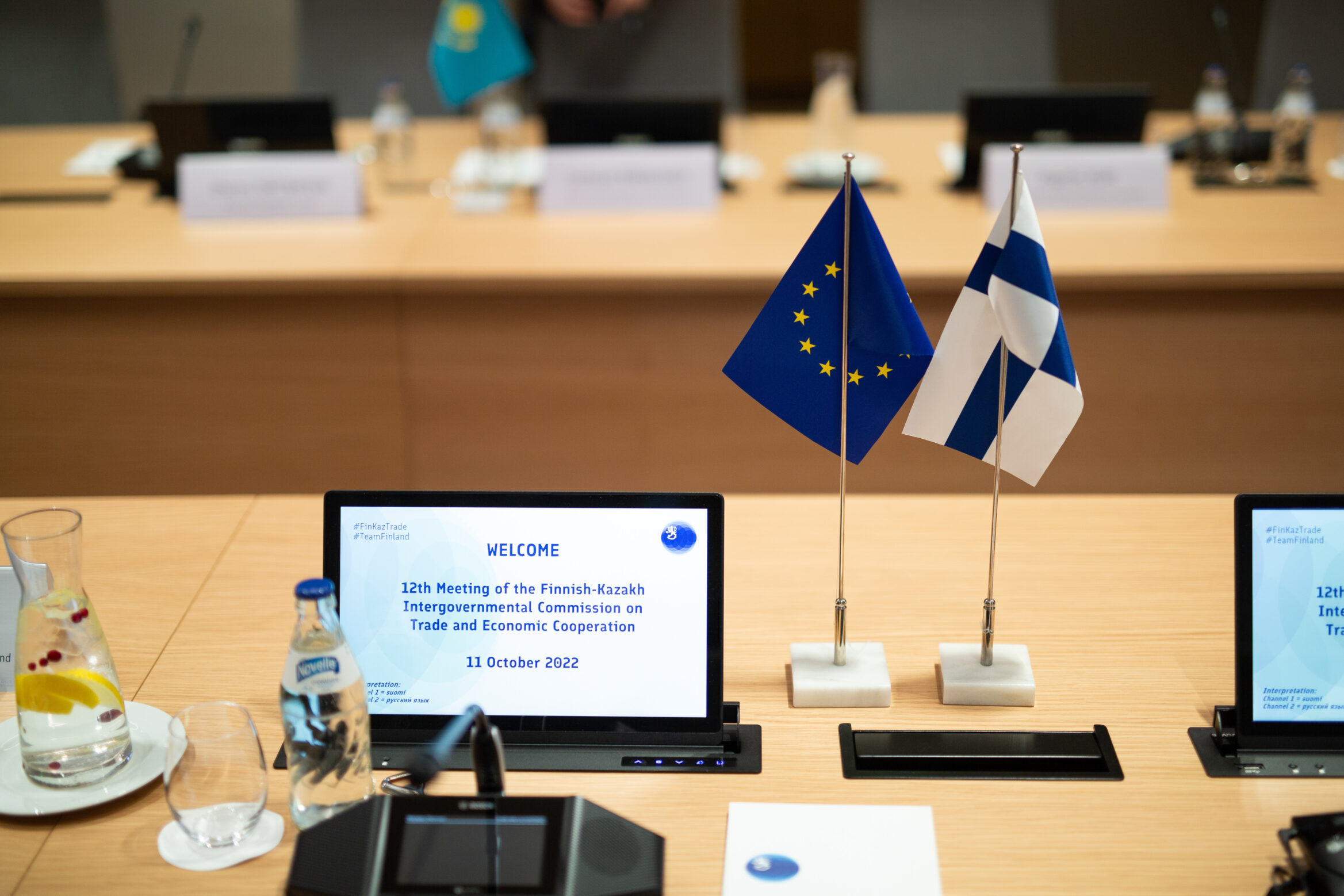 Last week The Finnish-Kazakh Intergovernmental Commission for Economic Cooperation met in Helsinki. The meeting was chaired by Minister for Development Cooperation and Foreign Trade Mr. Ville Skinnari, and the Kazakh delegation was led by Minister of Ecology, Geology and Natural Resources Serikkali Brekeshev.
Many topics were on the meeting agenda, including education, transport, digitalisation, energy, forestry, and climate measures.
CEO Olli Pohjanvirta presented Nurminen Logistics container train routes between Europe, Central Asia, and China at the meeting. Fast and environmentally friendly rail logistics offer many opportunities to trade between Finnish and Kazakh companies, considering that Kazakhstan is Finland's biggest trading partner in Central Asia and the gateway to the world's largest markets!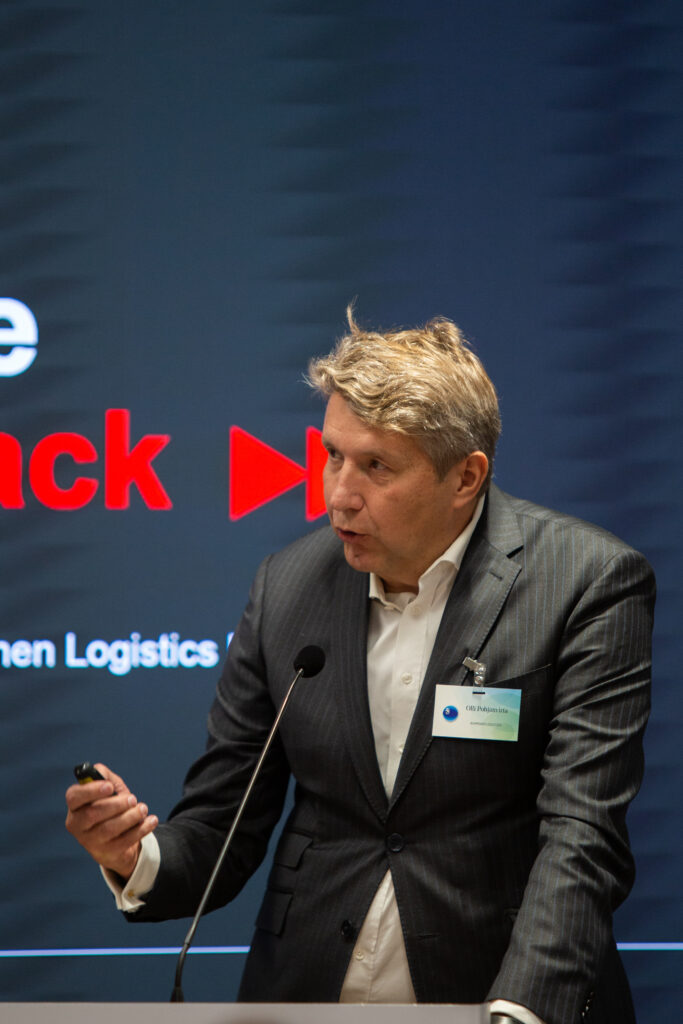 CEO of Nurminen Logistics, Olli Pohjanvirta, presents Nurminen Logistics container train routes
Photo: Ministry for Foreign Affairs of Finland