Warehousing and transport of dangerous substances
Our own chemical terminal
Our diverse range of services also includes the break-bulk cargo warehousing of dangerous chemicals in our logistics centre in Mussalo, Kotka.

Safety clearance facility
Our own chemical terminal has the status of a top-class safety clearance facility and has permits for large-scale warehousing and handling of chemicals.
Additional services
In addition to warehousing, we offer additional value-added services, such as labelling, repackaging, sampling and comprehensive transportation.
Rail Services
We also provide regular transport of dangerous substances by rail.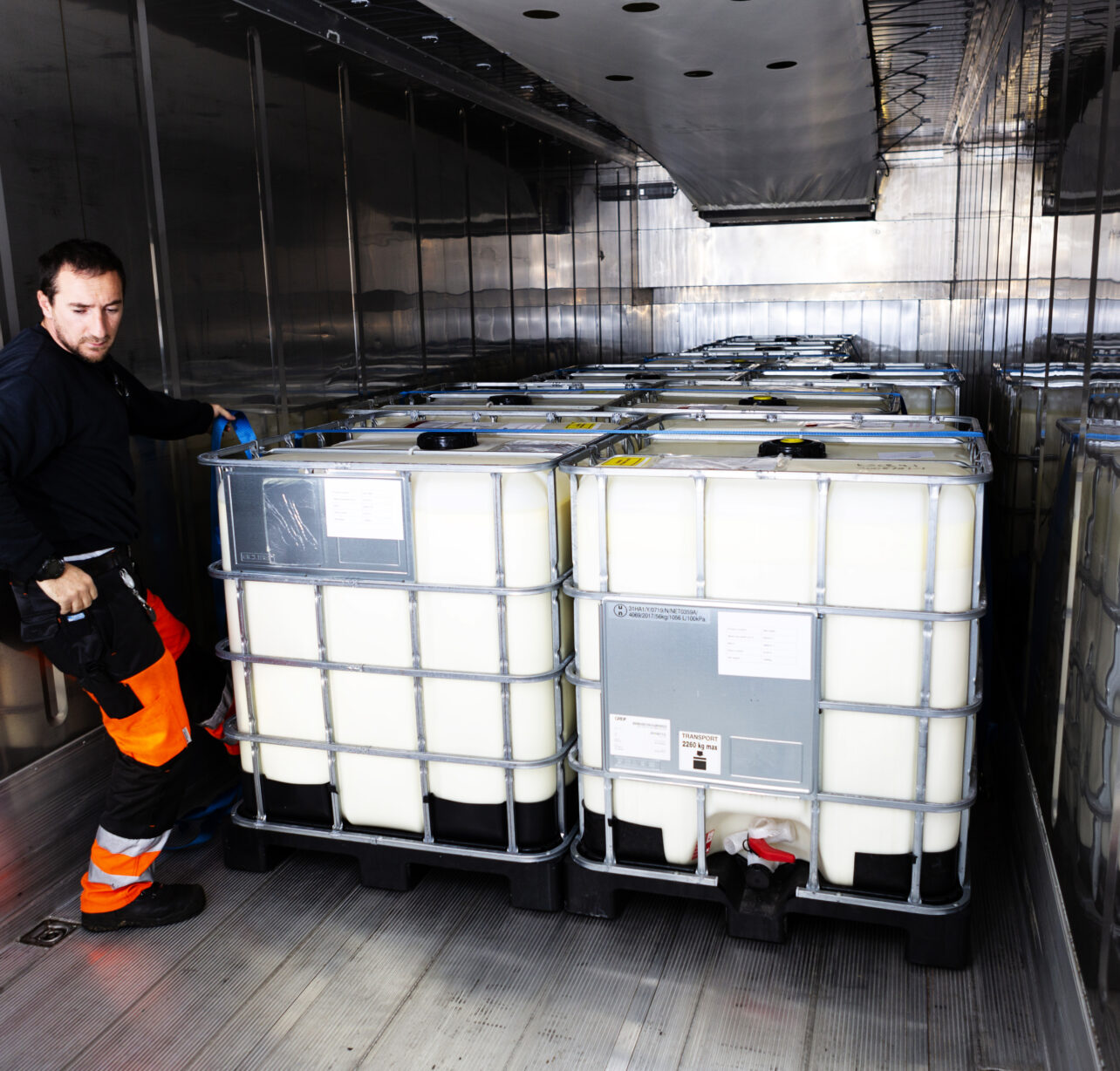 Here you can find our frequently asked questions and answers to them. If you cannot find the answer to your question, please contact us.
What goods can Nurminen handle at the chemical terminal?

We can store the most common chemicals, excluding explosives and radioactive products.


What information is needed when planning on warehousing a new chemical?

We need the safety data sheet.

Where is Nurminen's chemical terminal located?

In Mussalo, Kotka, in the terminal area of the port of HaminaKotka.

Can you add a new label to my product?

Yes, we offer a wide range of value added services that are tailored to the customer.

Is the activity supervised?

The activity is closely supervised. The chemical terminal of Nurminen Logistics is a safety clearance facility under the supervision of Tukes with the following certificates: ISO 9001, ISO 14001, ISO 45001, SQAS by the European Chemical Industry Council (CEFIC).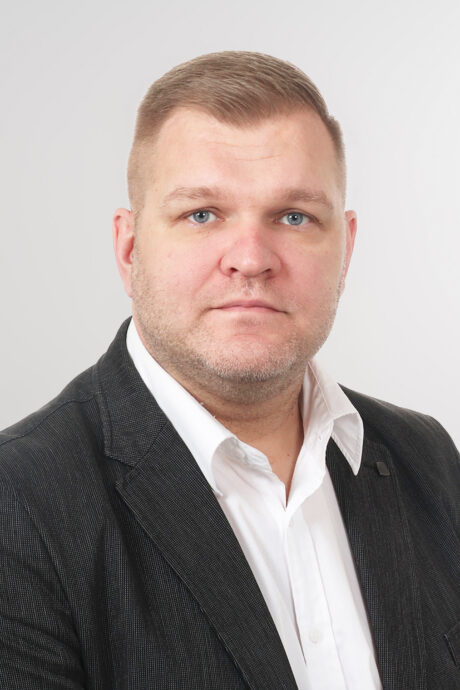 Lisäpalvelut
Näemme logistiikan palveluna. Meiltä saat siis kaiken haluamasi, kun sinulla on tarve saada kuljetuksesi luotettavasti perille – jokainen kuljetus on meille ainutlaatuinen ja asiakkaan toiveiden mukainen.