Nurminen Logistics is the first in Europe to transport temperature-controlled foods by freight train to China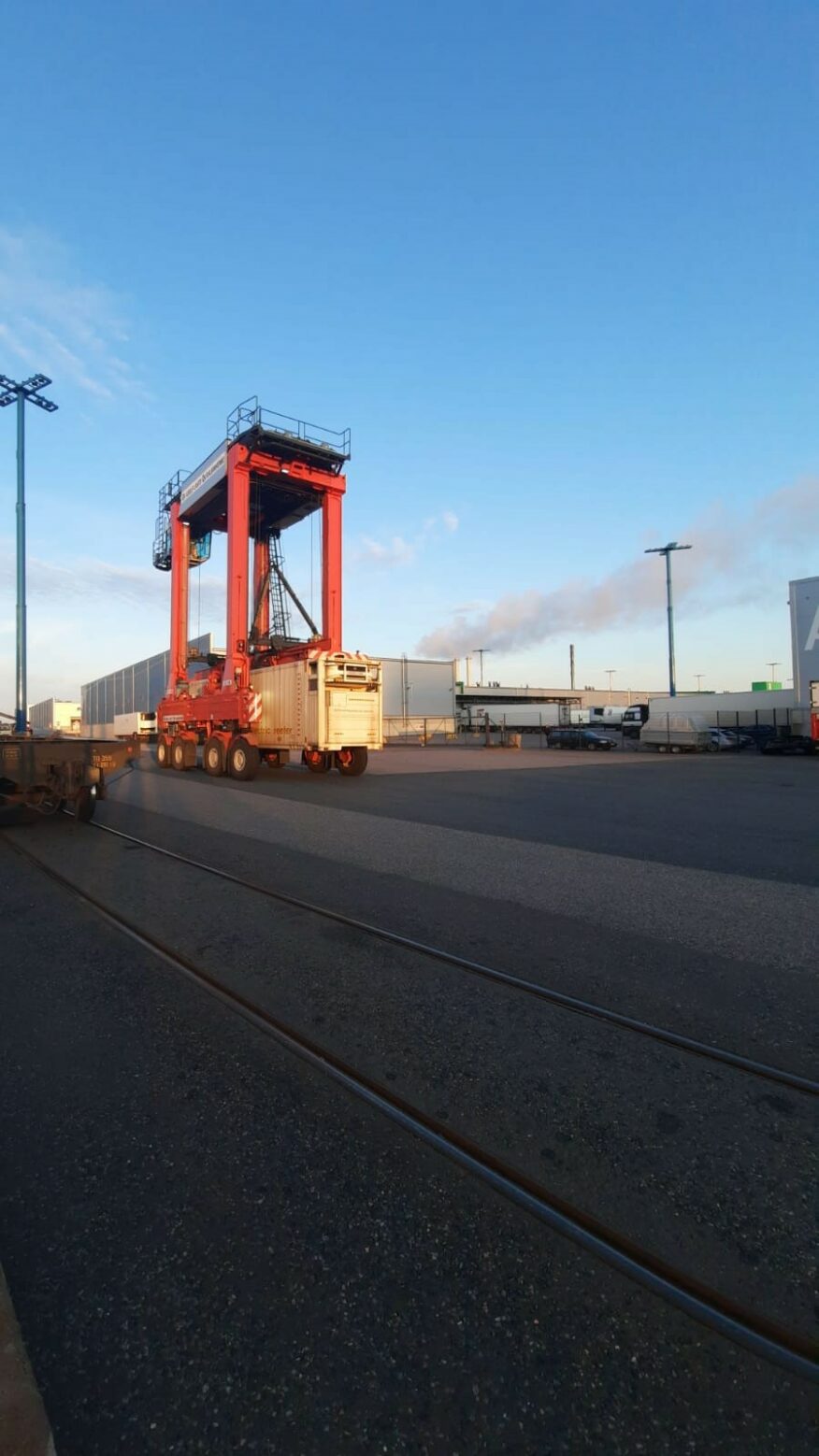 The company's temperature-controlled rail transportations and the unique reefer containers will open new possibilities for food exports and imports in Finland and Northern Europe.
"Earlier, it hasn't been possible to transport temperature-controlled products by railway. But now, our new reefer containers that are suitable for the train will change the situation. Reliable and fast temperature-controlled rail transportations to China will take only 11-14 days", states interim CEO Olli Pohjanvirta.
Nurminen Logistics's freight train runs from Helsinki and Narvik through Helsinki to Hefei and Chongqing every week. In addition to food, other products requiring temperature-controlled conditions can also be transported in train reefer containers. One train's capacity is forty 45′ reefer containers, and the temperature can be monitored reliably throughout the journey. The temperature can be adjusted between -25 and +25 degrees. The first temperature-controlled food transportation from Finland to China by Nurminen Logistics freight train will depart at the end of this week.