Nurminen Logistics is meeting customers and other stakeholders in Narvik this week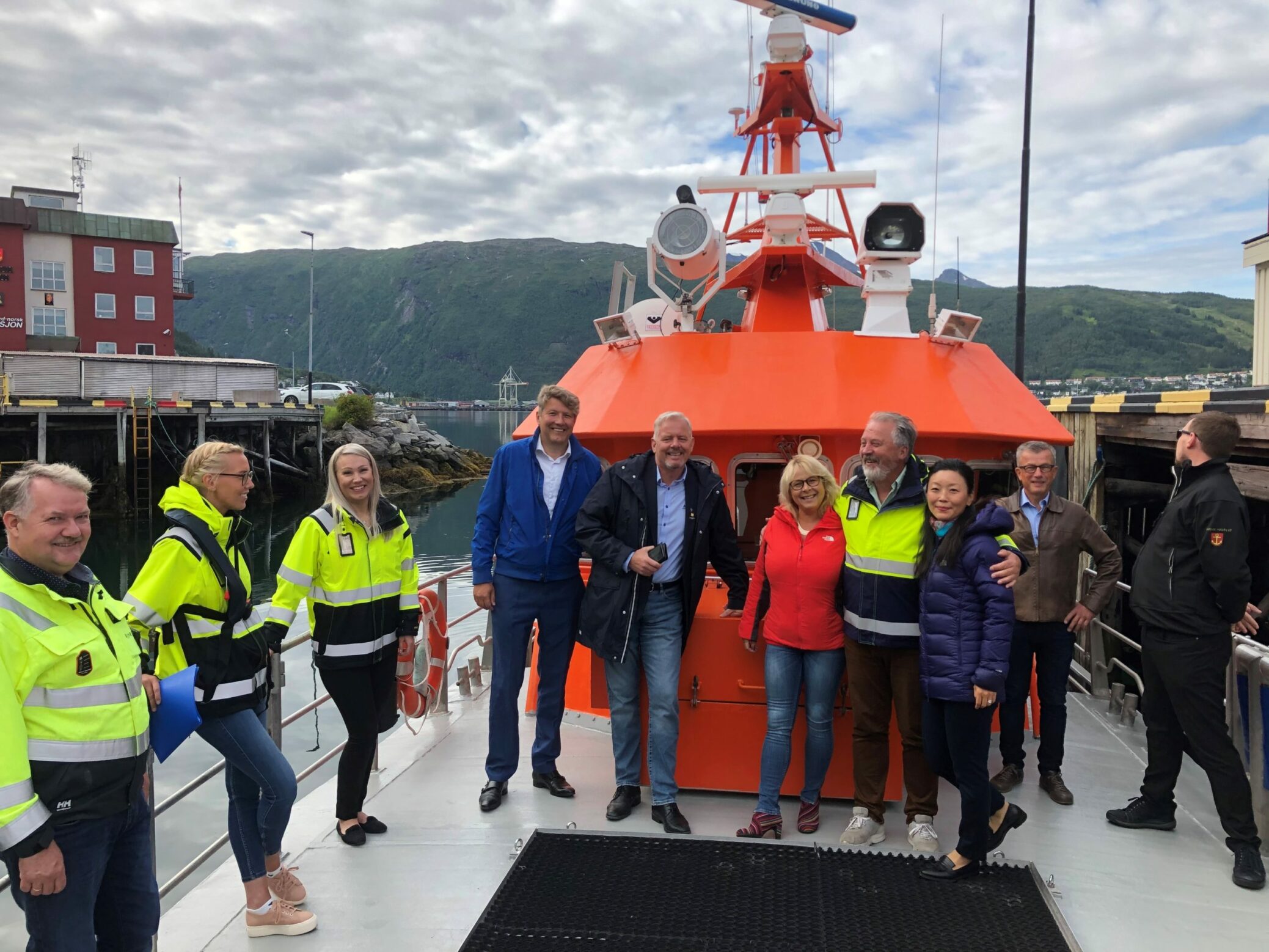 The partnership between Nurminen Logistics and Port of Narvik has started successfully. A first test container from China to Narvik arrived last week at a record speed in 15 days.
This week the CEO of Nurminen Logistics, Olli Pohjanvirta, and the Sales and Operations Director Marjut Linnajärvi are visiting in Narvik. During the 3 days in Narvik Nurminen is meeting representatives of Port of Narvik, customers, partners, and other stakeholders to discuss the further development of the railway route.