Controlled Temperature for your Deliveries to China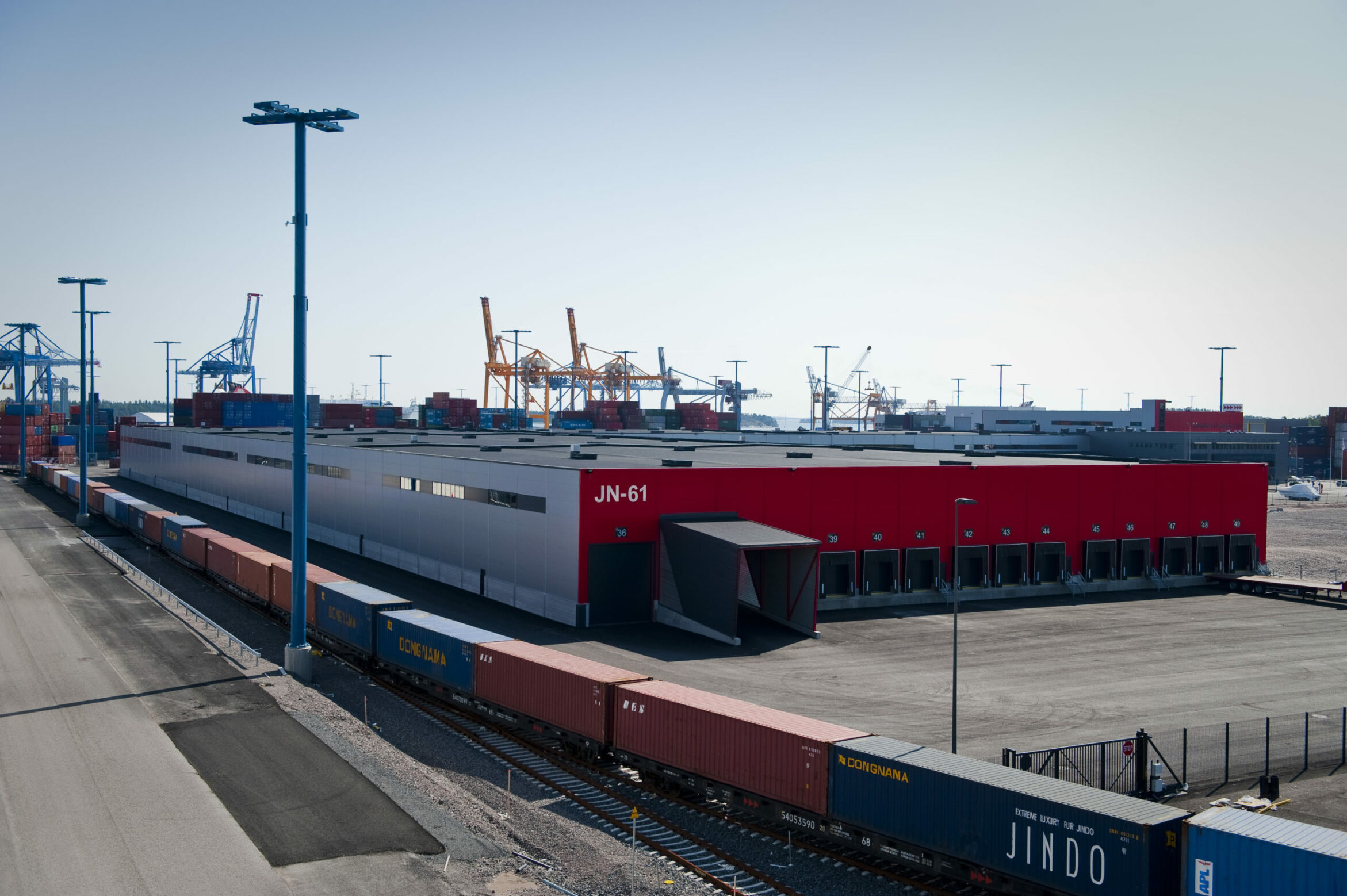 Reefer containers are now part of our service menu! The temperature in the containers can be set to remain at point from -25 to 25 degrees Celcius. Booking for reefer deliveries are availble from our next departure – book now!
Our business partners in China have returned at work and deliveries are being made. To even out the rush hour we are serving our customers with weekly departures starting on 29 February.
For more information, please contact:
Marjut Linnajärvi, Sales and Operations Director, Rail
marjut.linnajarvi@nurminenlogistics.com                     
+358 40 571 5034
Nurminen Logistics is a listed company established in 1886 that offers logistics services. The company provides high-quality forwarding, cargo handling and value added services as well as railway transports and related to it project transport services to its customers. The main market areas of Nurminen Logistics are Finland, Russia and its neighbouring countries.